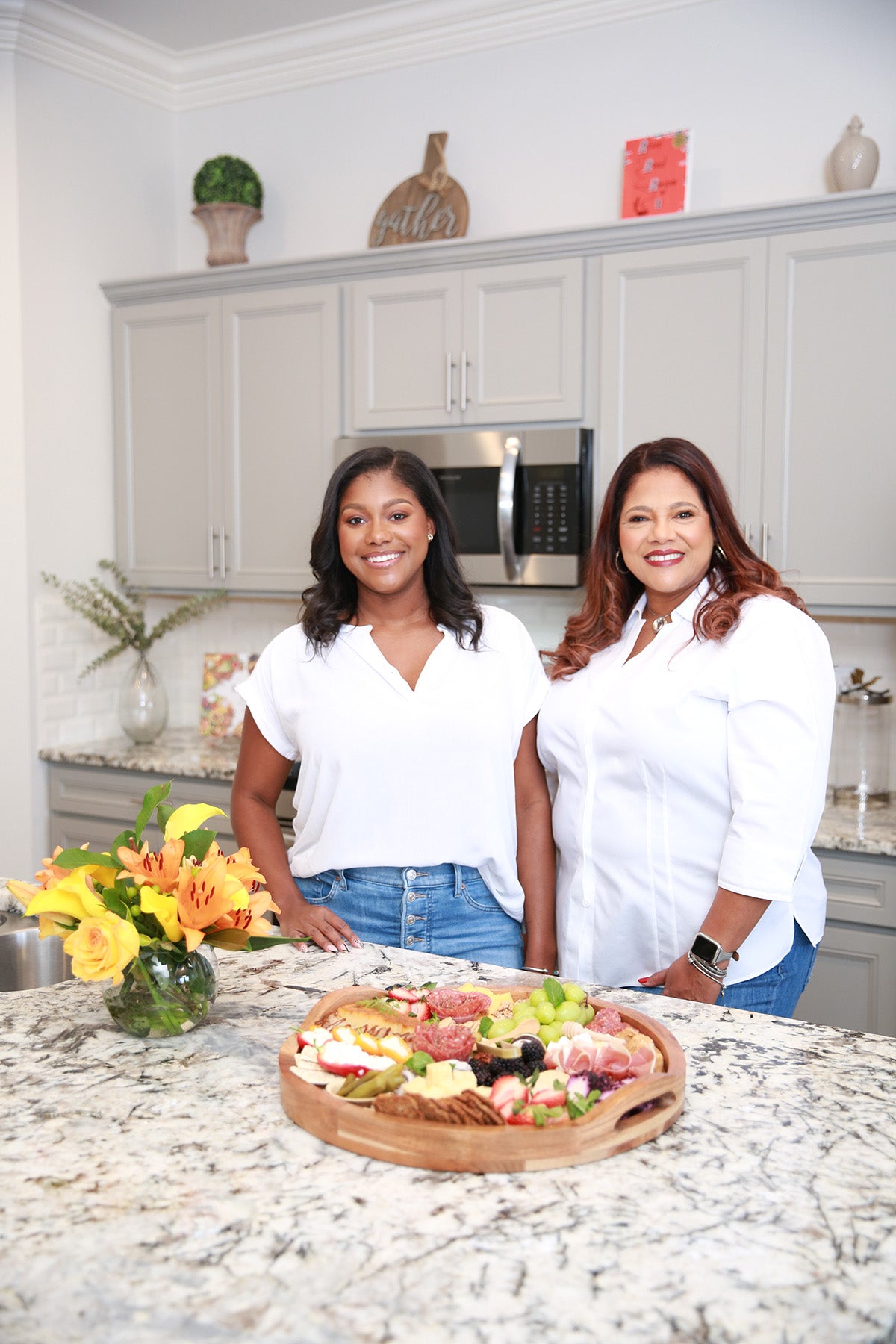 Meet the owners
Hi there, we are a mother-daughter duo Valencia and Michelle Anderson founders and owners of Crafted Nibbles.
Far from the average start-up our business idea came in 2021 during the pandemic, launching shortly after the passing of our family matriarch. We turned sorrow into joy and from there our joint business venture has grown far more than we ever anticipated. We are a little team of 2, and so grateful of the local community and customers for all of your support along the way.
We pride ourselves on making show-stopping charcuterie boards, utilizing mixes of assorted meats, cheeses, fresh fruit and sweet jams to craft local Louisiana flavor combos that are sure to please a variety of nibblers.
You know the saying "laissez les bon temps rouler" let the good times roll! We are big fans of parties around here too. And we love to customize to fit the exact needs of whatever kind of party you might be having. From baby showers to birthday parties, to open houses, we're here for it ALL!
Crafted Nibbles is driven by creativity, integrity, and helping make your experience a memorable one.
Keep Baton Rouge Cheesy,
Michelle & Valencia
our promise to you
Excellent Customer Service

We deliver quality service and personalize our communication, connection and offerings for each inquiry and client. 

Totally Unique

Each client wants something unique, different than everyone else, and we aim to be creative powerhouses in that way. Our clients can always entrust us with their vision because we genuinely care. 

Creative Passion

We love the way charcuterie can bring people together. It brought us together and crafted memories in a time when we needed comfort the most.
check out our top sellers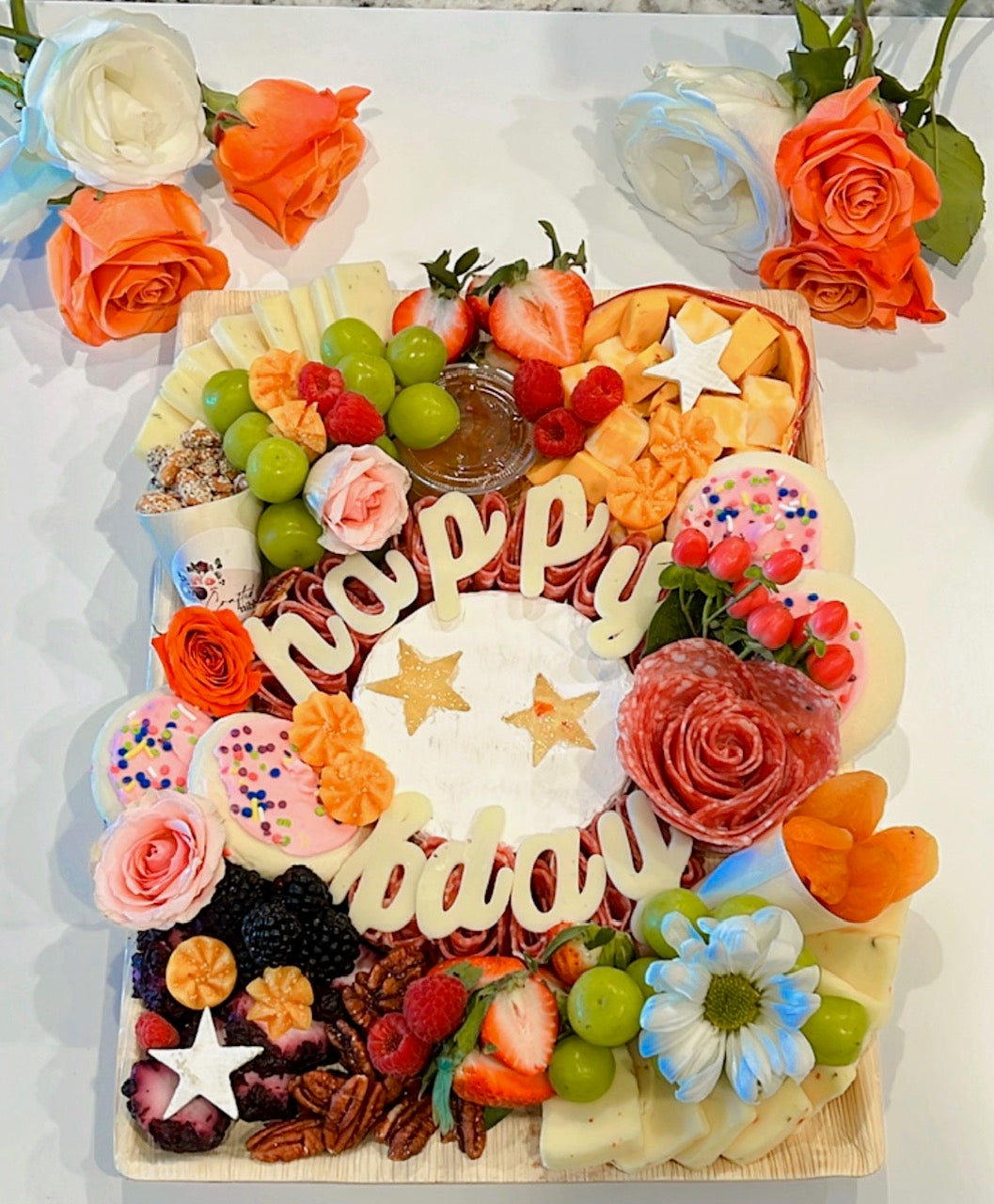 large arrangement
This serves Serves 6-8 people. It includes 4 cheeses, 2-3 meats, assorted fruit, nuts, jams, various accompaniments, and crackers on a disposable palm leaf tray.
buy now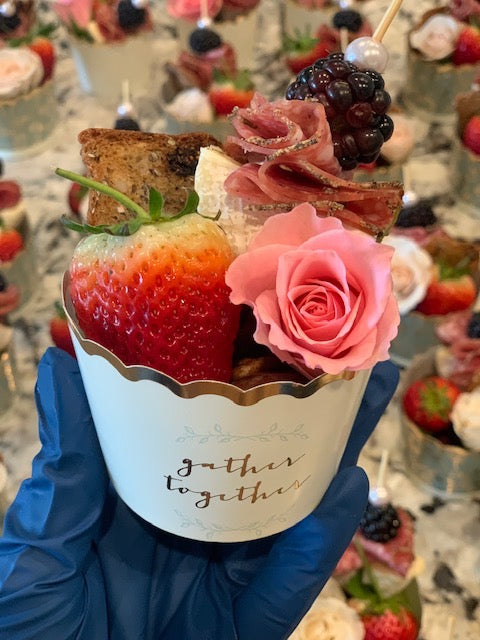 mini crafted cups
This miniature serving of charcuterie includes 1 cheese, 1 charcuterie, nuts, fruit, and cracker. Perfect for bridal or baby showers.
"I just love customizing these to your party theme!" –Michelle Anderson
shop cups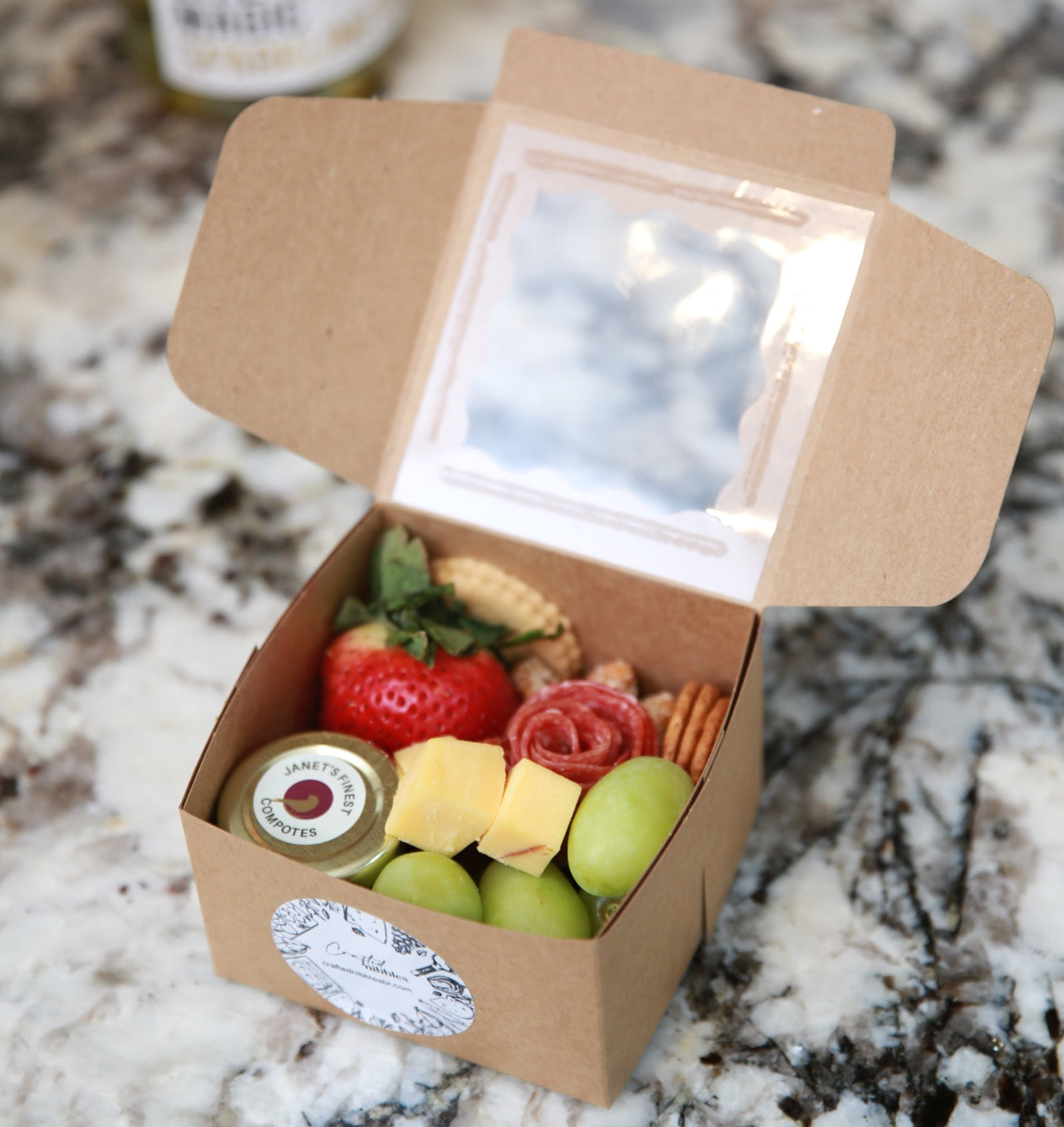 mini me box
Individual 4x4 charcuterie boxes featuring 1 cheese, 1 charcuterie, nuts, fruit, and crackers. Perfect for employee appreciation gifts!
"I love when teacher appreciation comes around and we can spoil our teachers with these lovely boxes." -Valencia Anderson
buy now
We're honored to be featured in some local faves.